Hi Everyone I'm back! I took three glorious days off from blogging to spend with family and friends and I'm feeling very refreshed.  It's amazing what an unplug can do for the soul.
Now on to important things like terrific Tuesdays! A gathering of interesting things from around the web.
Holiday Decor: Wreaths make a house a home:
This red cranberry wreath is from Elegant Holidays on Etsy.
Source
New Kicks: Mizuno Wave  Musha 4.
There is no chance I would get lost when wearing these shoes.
Food Must Make: Healthy Apps.
These are a must have for upcoming holiday gathering.
Winter Must Have: Colored pea coats, bright and fun!
Source
Amazing New Running Tee: Dorothy from MilePosts has created this Amazing Shirt.
Plus it's a great message! Comes in 4 colors I like the purple the best.
Coffee Table Book:  Cupcakes and Cashmere.  I've loved Emily's blog for years and when I saw her on the Today show last week I was reminded I need to get this book!
DIY Project: Holiday Gift.
Yet another use for a mason jar, I like the key very classic and simple yet elegant.
Source
The nerd in me want this: New  The Dark One Society6 iphone Case
Source
Cold Weather Running Gear: Run Swiftly Tech Long Sleeve. Lululemon
This shirt is so cool it has its own hashtag #swiftlytech I love the color and the thumb holes. This is on my holiday WANT/MUST HAVE list.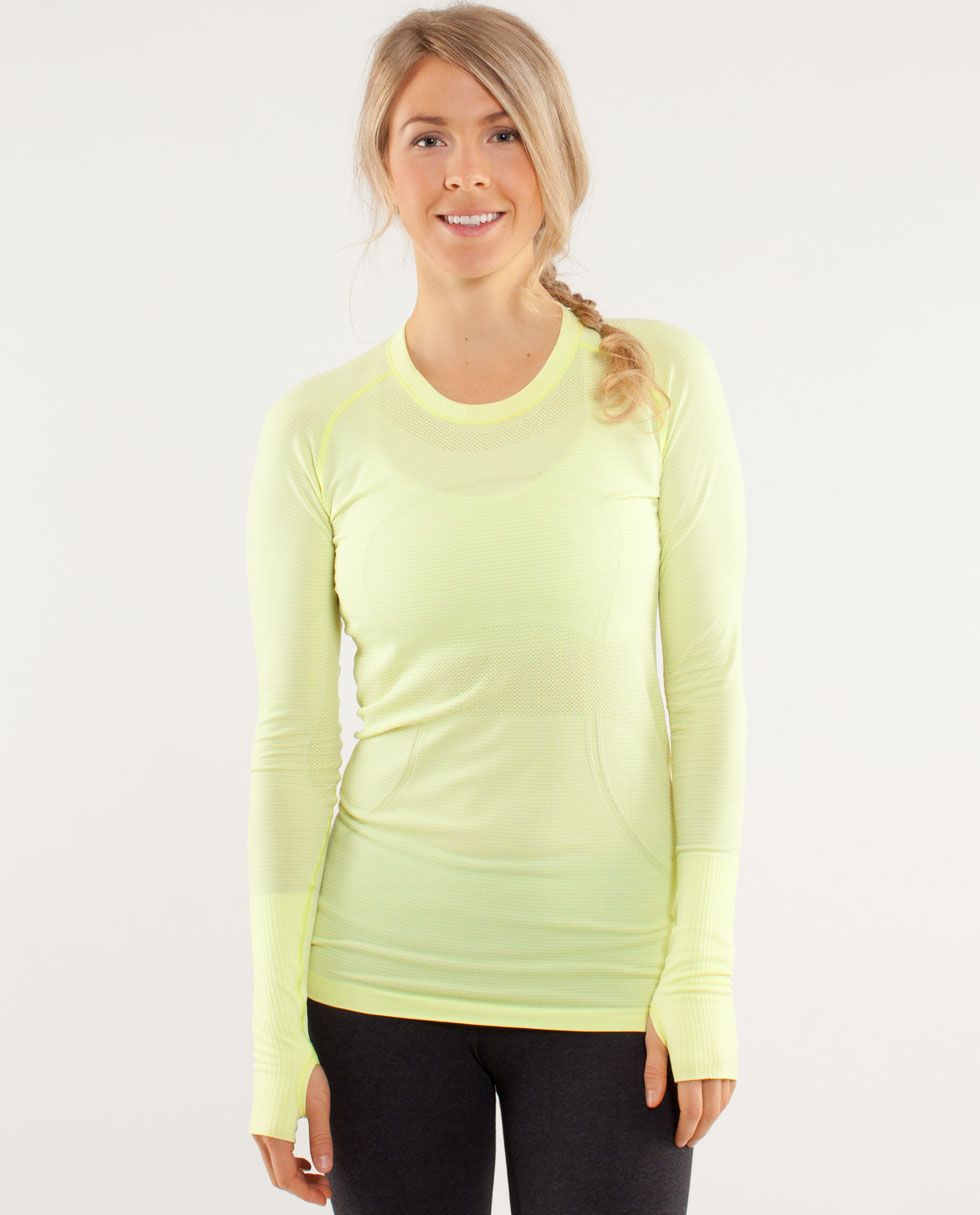 After Workout Drink: Premiere Protein Chocolate Shake:
Yes 30 grams of Protein. It is great stuff!
Great Bling: Ippolita Wonderland Teardrop Ring, Mint
I love this ring, the color the rustic setting all an A+ in my book.
Move of the Week: Ball Wall Squats.
Source
Question of the Day: What are you digging this week from the web?